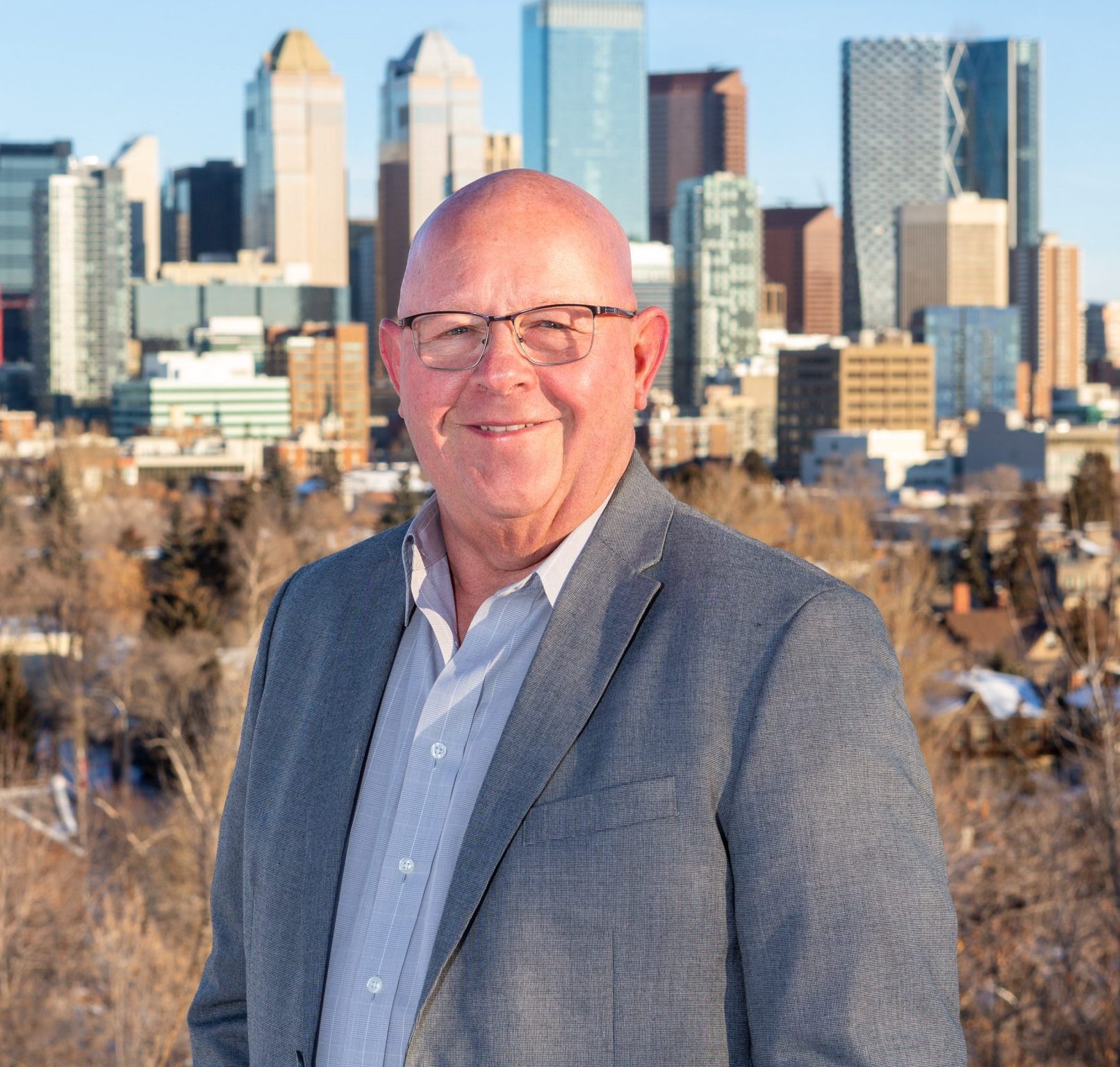 LEROY WOLF, Calgary Realtor
The purchase of a home is the biggest financial decision anyone will likely ever make and realtor LeRoy Wolf, with about 50 years of experience, is committed and passionate about helping people navigate that real estate journey with ease.
 Wolf, with Real Estate Professionals in Calgary, brings that experience and his knowledge, of the market and the industry, to every transaction in the rapidly, and constantly, changing world of buying and selling a home. Over the past five decades, he has seen and experienced the ups and downs of the local real estate market and the city's economy.
 That level of knowledge and experience provides clients with comfort, security and confidence that they're going to get the best deal in today's housing market.
 He describes himself as a smart marketer, an experienced guide and a sharp negotiator – all traits that can help a buyer or a seller have a seamless experience in the increasingly complicated world of real estate in Calgary.
"Experience can be a big advantage if people want to listen to that," says Wolf. "Yes, I do have a lot of knowledge and I can manage and navigate through difficult times on a sale in what to do and how to do it and how to get the best outcome out of it.
 "I can do all that and I have done that."
 Wolf is originally from Minot, North Dakota. He moved to Calgary in 1970 after spending two years in Vietnam.
 At that time, he knew some people in the home building business who were successful. He started his career in 1970 with Modern Homes, a new home building company in Calgary. Wolf began by doing odd jobs at construction sites. After about six months, he got into sales.
 In the early 1980s, the housing market collapsed in Calgary and Wolf went to work selling vehicles for a few years until 1993. Wolf then returned to the world of real estate where he has been ever since.
 Real estate is a people business – always has been – and Wolf has made it a priority with his clients to always look out for their best interests. Because of his experience in the new home building industry at the start of his career, he can also offer advice to clients from that perspective.
 "I probably have a lot more expertise than a lot of people in those areas," he says.
 Wolf believes in the real estate market in Calgary and he is always staying on top of the latest market data and trends in order to provide the best guidance and advice to his clients whether they are buying a home or selling their property.
 With respect for others and their opinions, as well as compassion for their needs, Wolf can move quickly to help clients achieve their goals and their dreams and help them move forward in the next stage of their lives.
 "The key is having someone knowledgeable to help guide them through their experience. I'm also up to date on the new technologies that are being introduced in the industry and because, like everyone I can't do everything, I partner with people who can get the job done," says Wolf.
 The veteran realtor prides himself on his trustworthiness as well as delivering a high level of service and integrity. It's those leadership qualities that define him as a realtor, making the client real estate experience an efficient and effective one with a straightforward approach that is first and foremost always looking after the best interests of the client.
LeRoy Wolf is always on the move to make deals happen. Selling or buying property with LeRoy Wolf gets you results. For a seriously successful and enjoyable home sale or purchase.
Now more than ever you need a smart marketer an experienced guide and a sharp negotiator. Looking for results Contact LeRoy Wolf.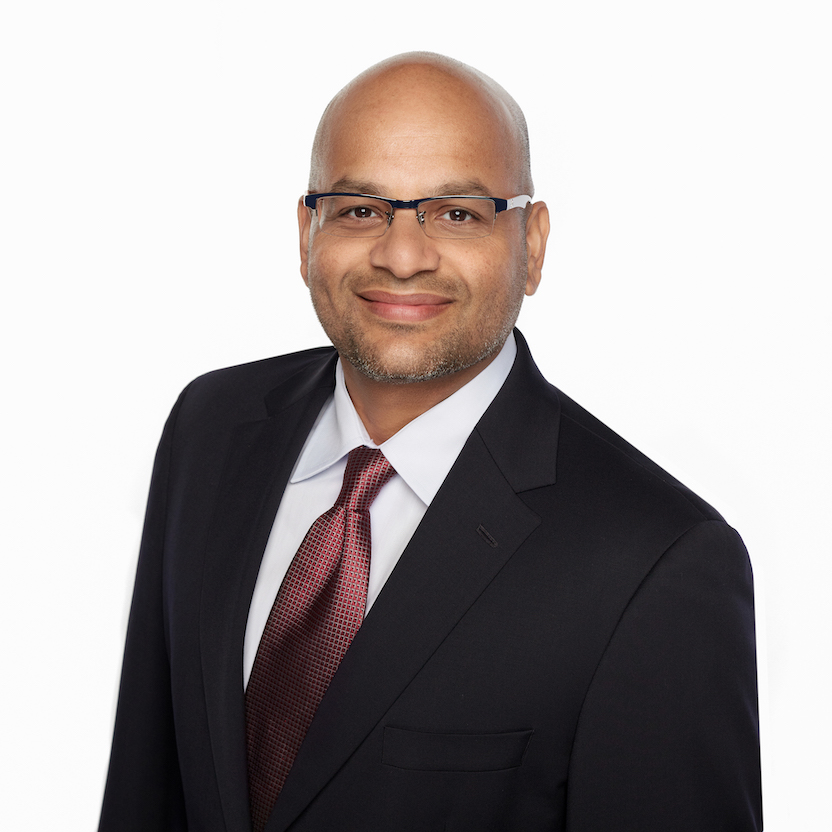 RODNEY MENDES, AMP Mortgage Broker / Founder, Grant Mortgage Solutions
Rodney Mendes is the Founder of the Grant Mortgage Solutions Team (GMST). After a stellar career as a successful mortgage specialist with one of Canada's leading chartered banks, he founded the GMST in 2008 and has managed a successful team of Accredited Mortgage Professionals (AMPs) operating in Alberta and British Columbia. His knowledge and experience has allowed him to provide clients with the right financial solutions by providing choice, access and flexibility to multiple products and lenders.
licensed by Axiom Mortgage Solutions
[email protected]
403.870.3340 | grantmortgage.com


At the Grant Mortage Solutions Team, we recognize that owning a home is one of life's biggest investments. Our team of Mortgage Specialists and Accredited Mortgage Professionals are dedicated in finding the best solution to your mortgage needs. We are licensed in the province of Alberta and British Columbia, and have access to multiple lending institutions. Our experience spans 25 years in the banking and mortgage industry. We take pride on our excellent client satisfaction record and offer transparency in all our transactions. We are proud members of Mortgage Professionals Canada and the Alberta Mortgage Brokers Association (AMBA). We offer same day service to mortgage inquiries.
Having access to multiple lenders and products means you can always bank on the Grant Mortgage Solutions Team!
WHY USE A MORTGAGE BROKER?
For many Canadians, the purchase of a home is likely the biggest financial investment decision they will make in their lifetime. To help realize the dream of homeownership, you'll want to work with a professional mortgage broker who will offer sound professional advice and provide mortgage solutions that match your needs and circumstances.
It is the job of a professional Mortgage Broker to stay ahead of the game, learning about the array of products available that best suit their clients' needs. Lending institutions will usually provide their best rates to the broker; ensuring that as the homebuyer, you don't have to negotiate to get the best rate.
By assessing your needs, your Mortgage Broker will carefully weigh important decisions (such as lump sum payments and fixed vs variable rates) before they are made. A broker will also guide you through the process of completing and submitting mortgage applications and supporting documentation required by the lender. If the terminology seems a little confusing, your broker is there to explain important information and conditions set out by the lender as well as any steps required to close the mortgage transaction.
Mortgage Brokers:
Are licensed professionals. They must maintain a high level of professionalism and keep up with all of the offerings, rules and developments within the industry.
Have access to a wide array of mortgage products including those offered through banks, credit unions/treasury branches, independent and private lenders.
Are chosen for choice, advice, service and savings.
It's important that you have a good rapport with the Mortgage Broker you choose. It's all about trust, credibility, and ultimately the relationship.
A Mortgage Broker can help you to make an informed decision. Visit Mortgage Professionals Canada to learn more.
First time Buyer
You've been saving up (or your parents are helping) you've talked to a mortgage broker and are ready to jump into the market. Your timing couldn't be better, if you are looking at condos. There is an abundance of choice available. You'll be able to get your first home at a lower price than you would have a few years ago.
Custom Builder
Land prices in established neighborhoods have dropped too. There is a lot of opportunities on the market, fewer people looking to purchase them. It is the right time to snap something up for future development. You can rent it out while you prepare to build later If you want to know about land values contact LeRoy Wolf.
Rental investors
If you invest in Calgary real estate and are looking to add to your portfolio now's the time. The rental market is in high demand due to strict mortgage rules and an influx of international migrants. Prices are lower and there are many options available so it's your time to buy!! If you're on the hunt I'm here to help you.
Contact LeRoy Wolf for your FREE Home Evaluation!